Do you need mobile Roadworthy Certificates for your car,
Trailer, Caravan or Motorbike?
Do you need a roadworthy certificate today?
Do you want a professional opinion from a certified inspector?
You've come to the right place. Brisbane Mobile Roadworthy offers all of these and much more. We're here to help you in a timely and professional manner obtain the Safety Certificate you require for the sale of your vehicle.  Simply give us a call and we'll explain the next step.
Is a Roadworthy Certificate a Requirement?
Yes, It is the law to have a Roadworthy Certificate under the Act for Queensland Transport. Any persons selling a vehicle is required to have a certificate where a change of name is occurring. In almost all sales a safety certificate is obtained prior to the vehicle being advertised.  This applies not only to cars, but also motorcycles, trailers and caravans. A safety certificate provides you the seller or purchaser peace of mind that the vehicle is safe to drive and in good working order.
Brisbane Mobile Roadworthy, as the name suggests offers a mobile service- where we come to you and offer a safety certificate on the spot. Our process is quick, easy and hassle-free. You simply give us a call, tell us what you require and the location we'll meet you.
If you're selling a car you'll have peace of mind that we'll cover off all of the general items below.
Tyres
Brakes
Suspension
Body Rust or damage
Lights
Oil Leaks
Seatbelts
Handbrake
Windscreen
After we have thoroughly checked your vehicle and have your certificate issued to you within a short 45 mins. If for any reason your vehicle fails an inspection, you will have 14 days to fix any issues and call us back to reschedule an appointment. If you're in Brisbane and you need a Roadworthy today give us a call.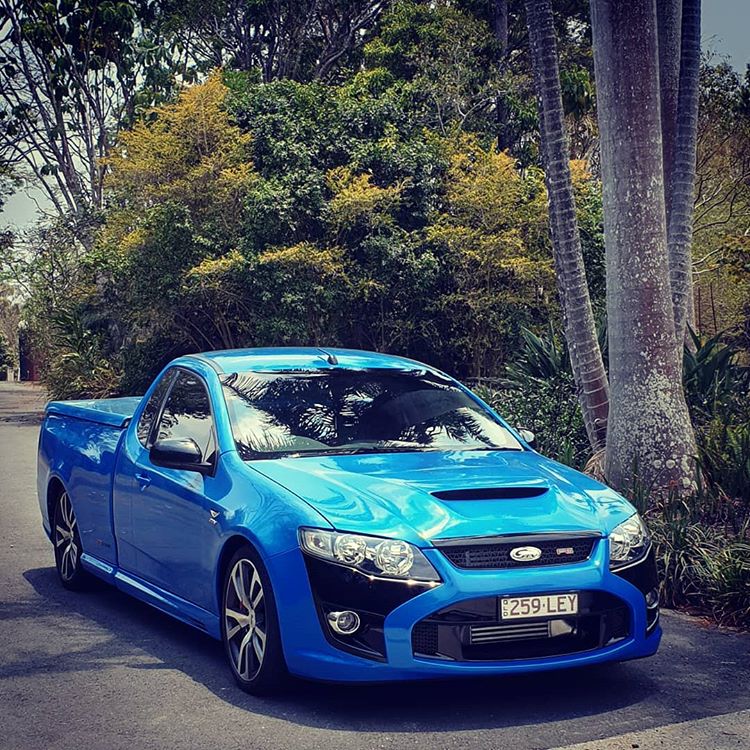 Brisbane Mobile Roadworthy
Obtain my Roadworthy today!
Contact us to discuss your needs and vehicle type. Remember we specialise in a range of makes and models.
Book an appointment today