
Roadworthy Certificate
Previously known as a Safety Certificate.

Peace of mind the vehicle is safe to drive
Valid for 30 days after the date of issue
Re-register your vehicle or to sell it
Same day issue of certificate
We check all safety aspects on your car
Thorough inspections
We come to you
Same day appointments available
Knowledgable team
More info


Inspections
Peace of Mind. Don't Buy A Lemon.

85 Point check report
Accident and flood damage included!
All makes and models
Get peace of mind today
Verbal and written report
Professional and prompt
Obtain an expert opinion
We can also provide you with an evalution
Same day service, we come to you!
More info


Modification Plate
Have you modified your vehicle?

Complex modifications must be approved
Comprehensive modification plate service
Certifying modifications on all vehicles
Easy and painless process
We come to you
Same day mod plates issued
We can check if you need a mod plate
Make sure your car is compliant
Professional team who are here to help
More info

Guaranteed same day service with early bookings.
Remember, safety is everything!
We also service and specialise in
European vehicles all makes
Motorcycles all makes
Muscle cars all models
And all other makes and models
Caravans
Trailers up to 3.5T
Safety Checks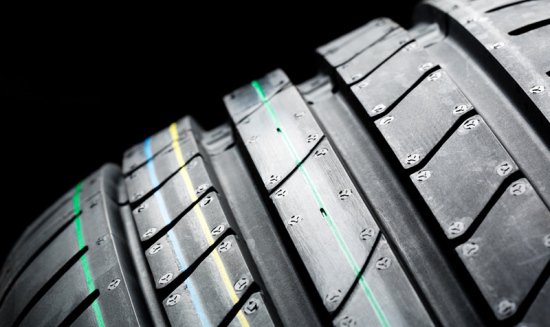 Your Safety is our number one priority. We can also do a check over your vehicle to make sure it is in a safe condition for you to drive.
At Brisbane Mobile Roadworthy your safety is our number one priority which is why we provide local services to people who are after peace of mind when buying or selling a car. Over the last 25 years, we have specialised in Roadworthy Certificates, Pre- Purchase Inspections, Mod Plates and Valuations. We take the hassle out of getting a Roadworthy Certificate in Brisbane by providing a same day, flexible time and mobile service. We cover all areas within the Brisbane CBD location as well as South Brisbane.
If you have a busy schedule and can't take time away to get your car to a mechanic, then Brisbane Mobile Roadworthy can help you today! We have options to come to your home, office or any location that suits you. We know that there is nothing more frustrating than when you need a roadworthy and you need it now but can't get to your local mechanic.
Brisbane Mobile Roadworthy are qualified, authorized inspectors/examiners offering a professional. We are a reliable service that will come to you saving you time, money & headaches. We're here to provide you with all of the information you need to either make your car roadworthy or provide you with a certificate for the sale of a vehicle. We'll also be able to give you a valuation of how much your vehicle is worth or even look over a vehicle your looking to purchase. We don't just provide our services for your everyday car we also can inspect your motorbike, caravan, jetski or trailer.
Available on short notice servicing all Brisbane locations fast. If you're in Brisbane or Brisbane Southside give us a call and remember our aim is to secure your booking on the same day!
If you have any questions, simply fill out the form below!
Our team will get back to you as soon as possible.
Book now for same day service